Politics
12 Most Surprising Grammy-Winning Stars From Over The Years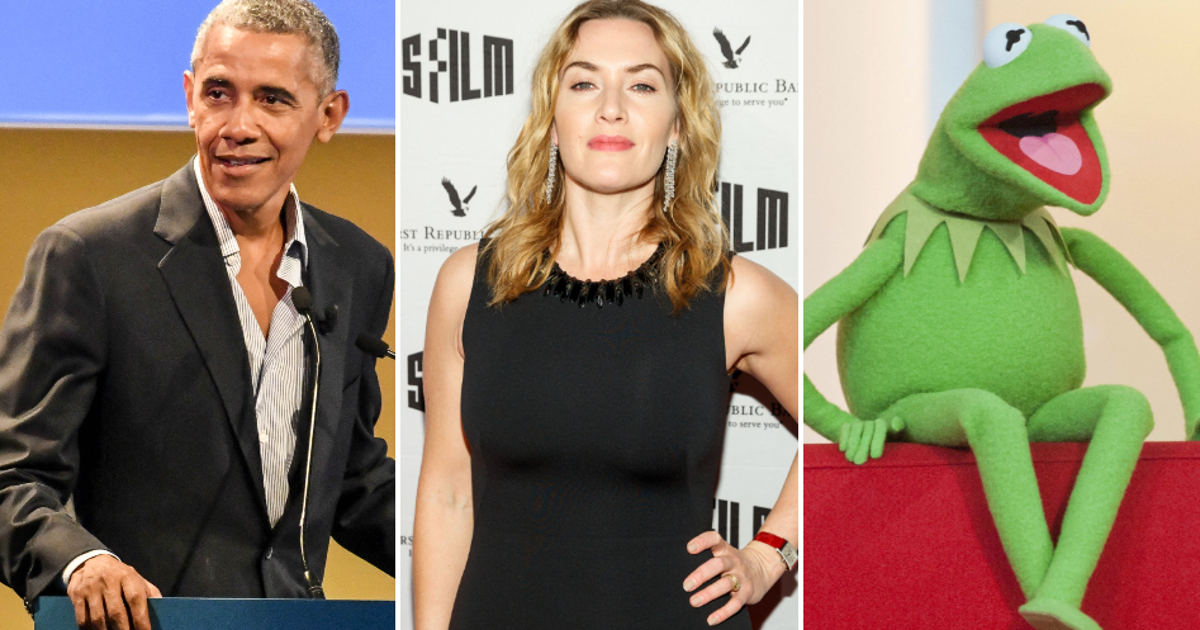 Winning your first Grammy is a massive milestone for any musical artist, with huge stars like Beyoncé, Adele, Billie Eilish and Lady Gaga all scooping multitudes of awards in the early stages of their career.
However, in addition to coveted titles like Album and Record Of The Year, the Grammys also feature a multitude of unusual and niche categories – which means that there have been a fair few surprising and unexpected recipients over the years.
Here are just 12 of the most surprising and unexpected winners from Grammys past…
Barack Obama
Yeah, let's start with the biggie, shall we?
Barack Obama is actually a two-time Grammy winner, scooping both of his awards prior to being elected US President.
His two Grammy victories were in the Best Spoken Word Album category, for the audiobook versions of his Dreams From My Father and The Audacity Of Hope.
Bill Clinton, Mikhail Gorbachev, and Sophia Loren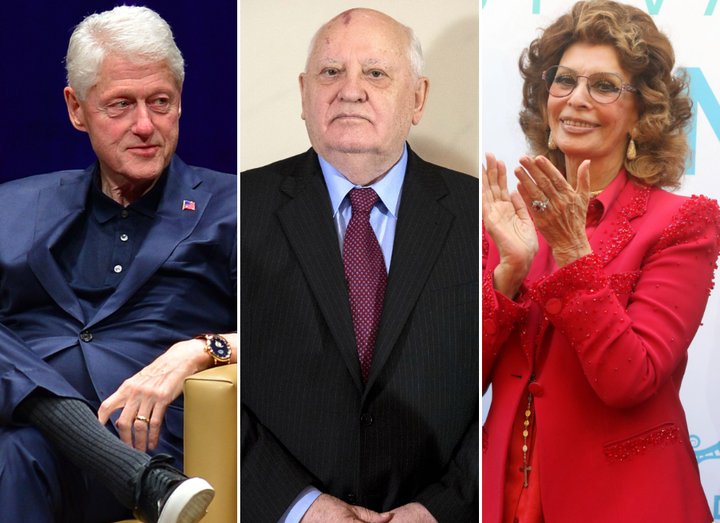 Not only are these three unlikely Grammy-holders as individual, what's even more unusual is that they won as a trio.
The former US President, leader of the Soviet Union and screen legend teamed up on a recording combining Peter And The Wolf and Wolf Tracks, landing the award for Best Spoken Word Album for Children in 2004.
Carrie Fisher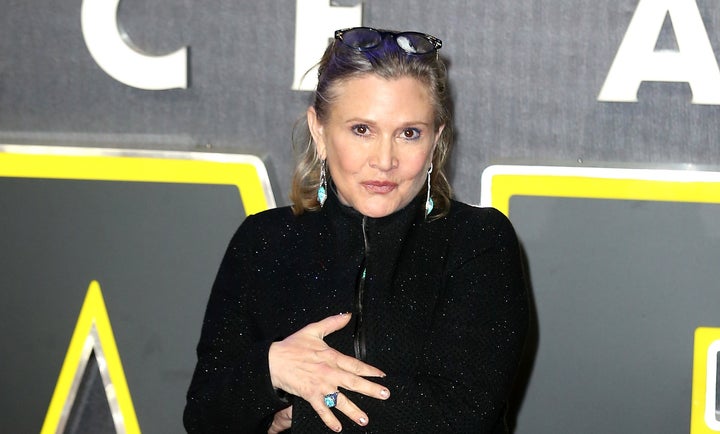 Carrie Fisher landed a posthumous Grammy in 2018, again in the Best Spoken Word album category, for the audiobook version of her memoir, The Princess Diarist.
The Star Wars legend was previously nominated for the same award in 2010, but lost out to Michael J Fox's Always Looking Up.
Baha Men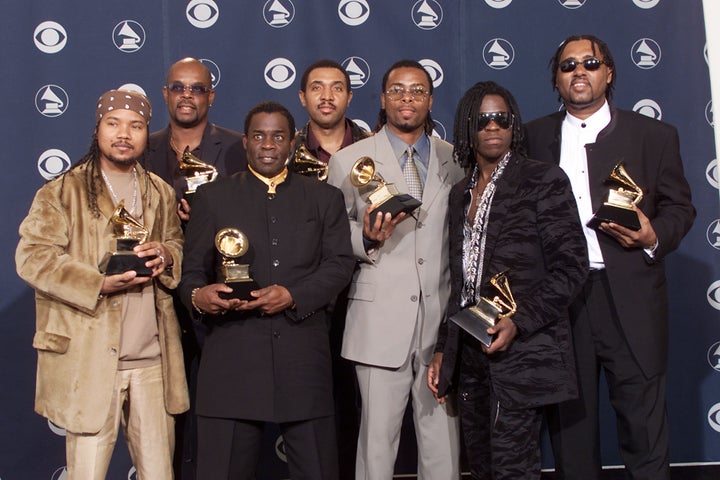 If you're struggling to place where you know the name "Baha Men" from, perhaps the phrase "who let the dogs out" will jog your memory.
Despite their signature track being divisive at best, it was named Best Dance Recording in 2001.
Spike Jonze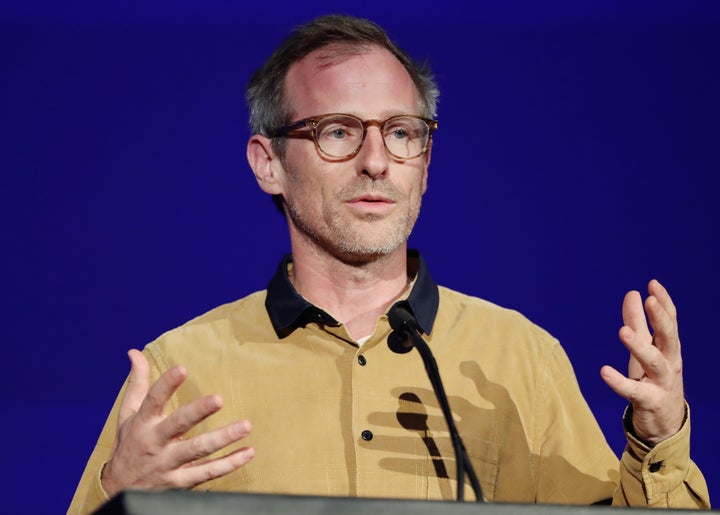 You might know Spike as the man behind thought-provoking films like Being John Malkovich and the romantic comedy Her, or the big-screen adaptation of Where The Wild Things Are.
However, he also has an impressive number of music videos under his belt, including Björk's It's Oh So Quiet, Weezer's Buddy Holly and Fatboy Slim's Weapon of Choice, which landed him the Best Music Video Grammy in 2002.
Kathy Griffin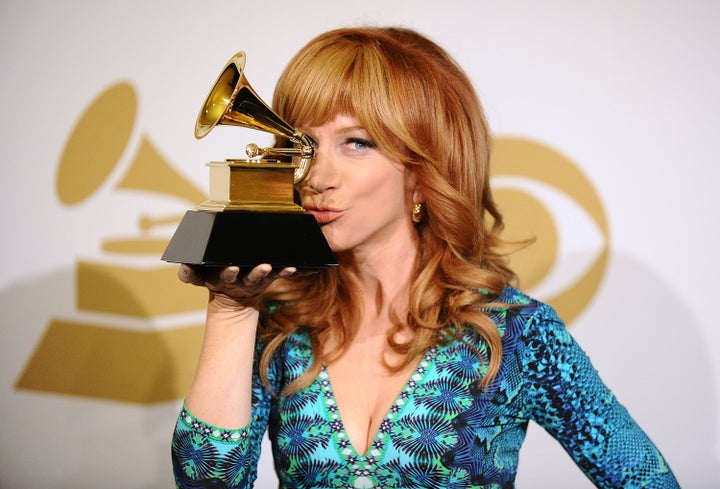 After completing her well-documented quest to win an Emmy for her reality show My Life On The D-List, Kathy Griffin set herself a new mission in bagging a Grammy for Best Comedy Album.
It took her six years (the first special she submitted was literally called For Your Consideration), but she finally did it in 2013, with her comedy album Calm Down Gurrl.
Kate Winslet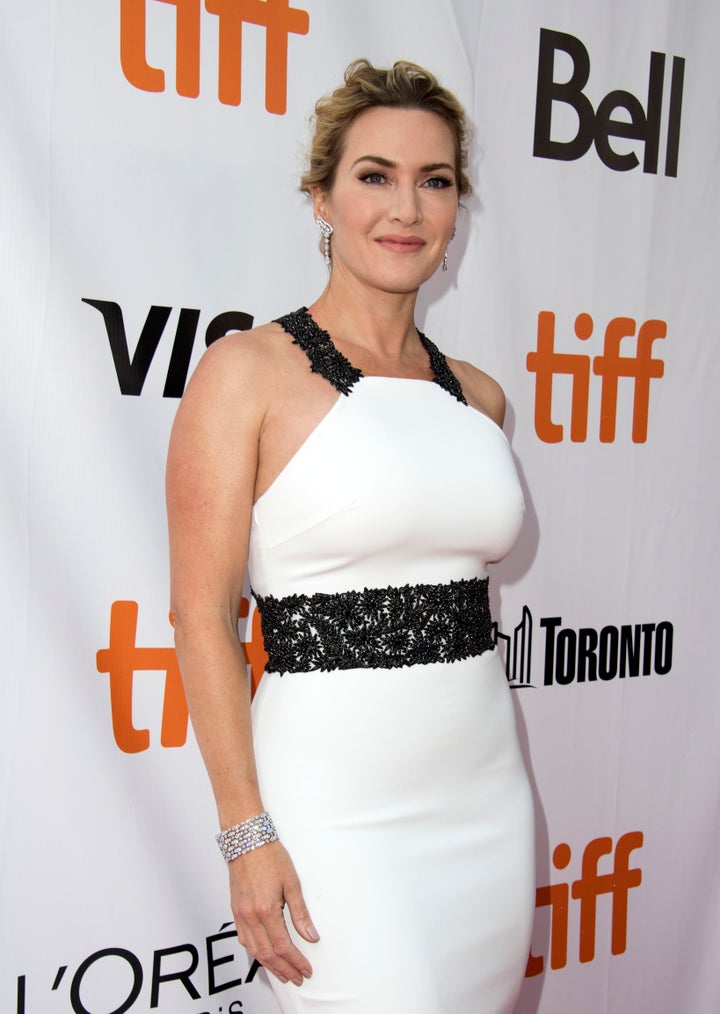 The Titanic star's awards cabinet isn't exactly a barren one, with an Oscar, three Baftas, an Emmy and four Golden Globes to her name.
In 2000, she was able to boast being a Grammy-winner too. Sadly, it wasn't a win for her too-often-overlooked single What If, but a victory in the Best Spoken Word Album For Children category.
Betty White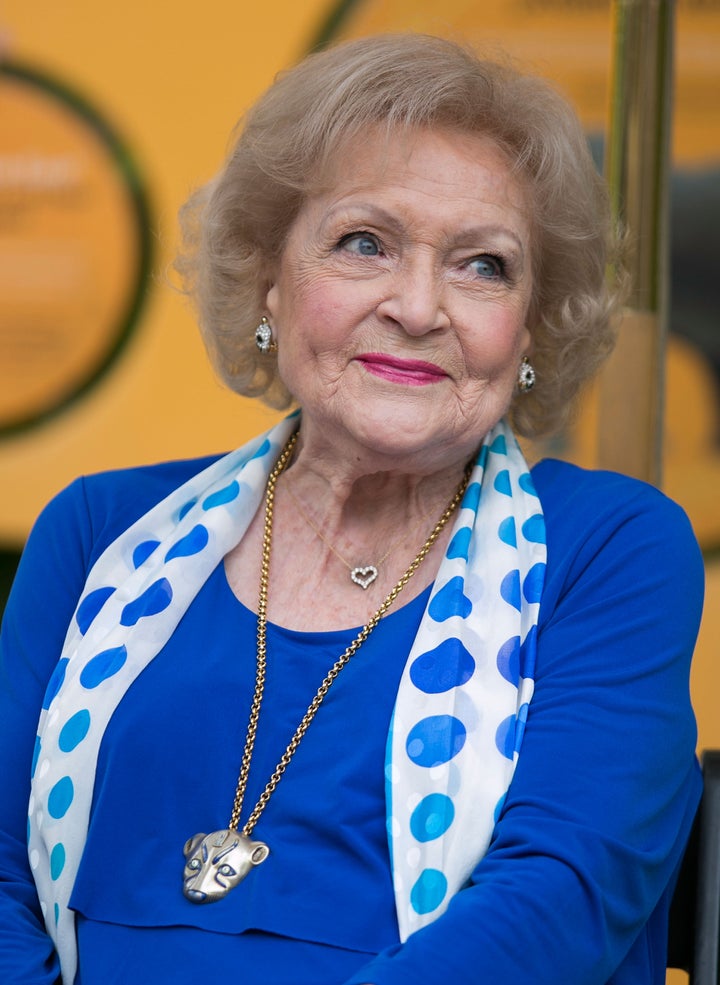 After more than 70 years in the entertainment industry, the late, great Betty White was finally able to call herself a Grammy winner in 2012.
She received the honour for the audiobook version of her memoir If You Ask Me (And Of Course You Won't).
The Muppets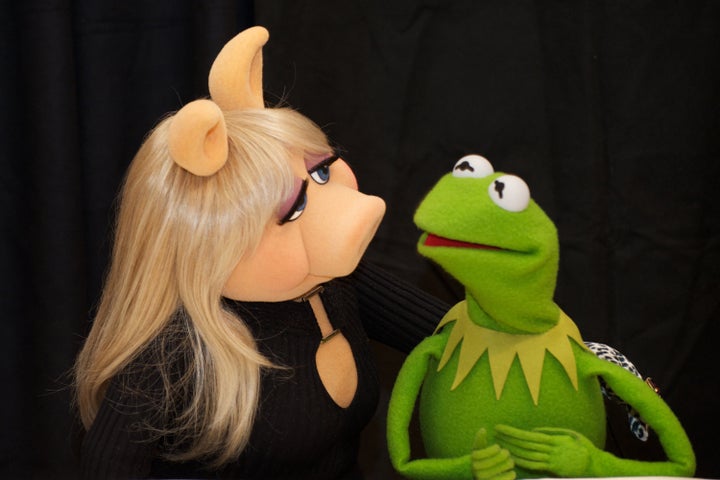 The Muppets deserve all the awards, if we're being honest, so we're pleased to say they've received a handful of Grammys over the years, first winning Best Recording For Children for their Muppet Show album in 1978. They went on to take home the same award the following year for the soundtrack to The Muppet Movie.
Almost 30 years later, they triumphed in the same category for their festive offering A Green And Red Christmas.
Their fuzzy counterparts on Sesame Street can also boast a multitude of Grammys to their name, most recently for their 2001 album Elmo And The Orchestra.
Martin Luther King Jr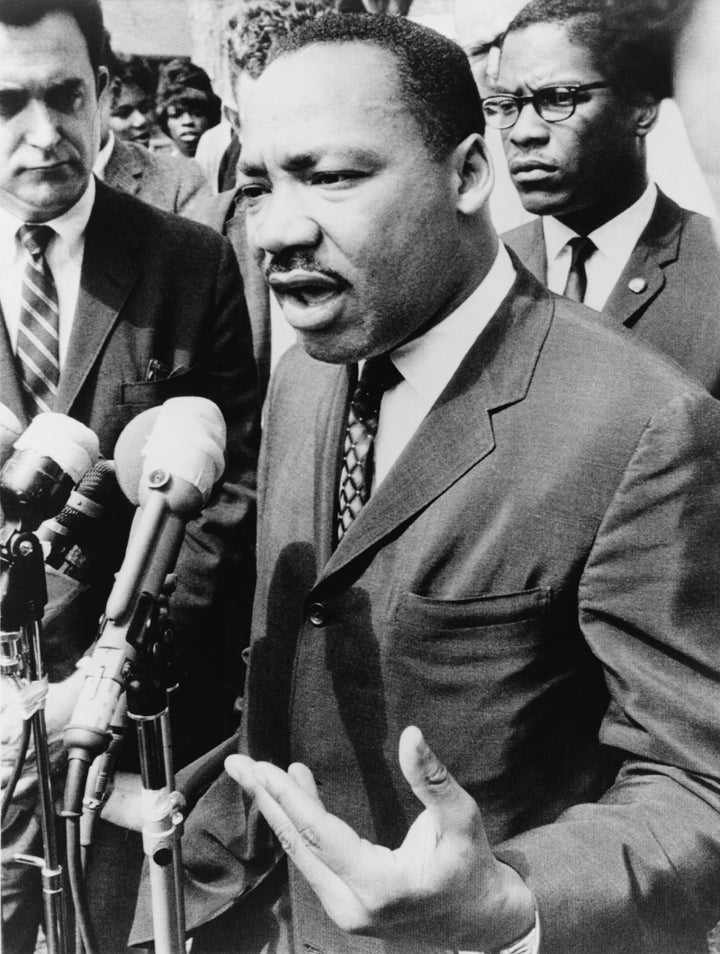 It's probably no surprise that Martin Luther King Jr's Grammy win is in the Best Spoken Word category, for the recording of his speech Why I Oppose The War In Vietnam.
What might come as more of a shock is the fact he'd actually been nominated twice prior, losing just one year earlier for the audio recording of his world-famous I Have A Dream speech.
Steve Jobs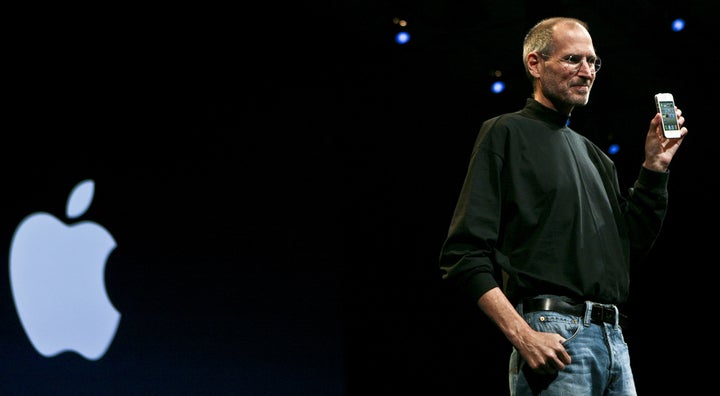 After his death in 2011, the late co-founder of Apple was awarded a posthumous honorary Grammy.
He was given the award for having changed the way we all consume and listen to music, thanks to products like iPods and the iTunes store.
Alvin And The Chipmunks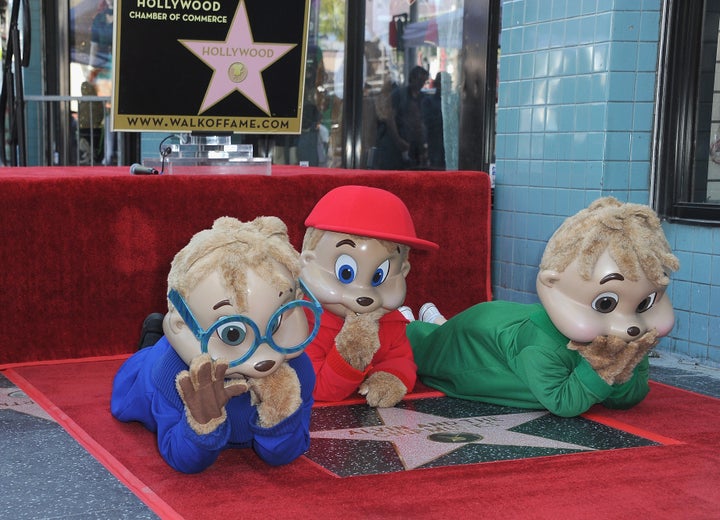 The singing rodents actually have a whopping six Grammy wins to their name.
This includes Best Comedy Performance for The Chipmunk Song in 1959 (which, bizarrely, was even nominated for Record Of The Year at that same ceremony).
Most Related Links :
Daily News Era Latest News Sports News Finance News Automobile News