Politics
Ed Sheeran Opens Up About Past Issues With Substance Abuse And Addiction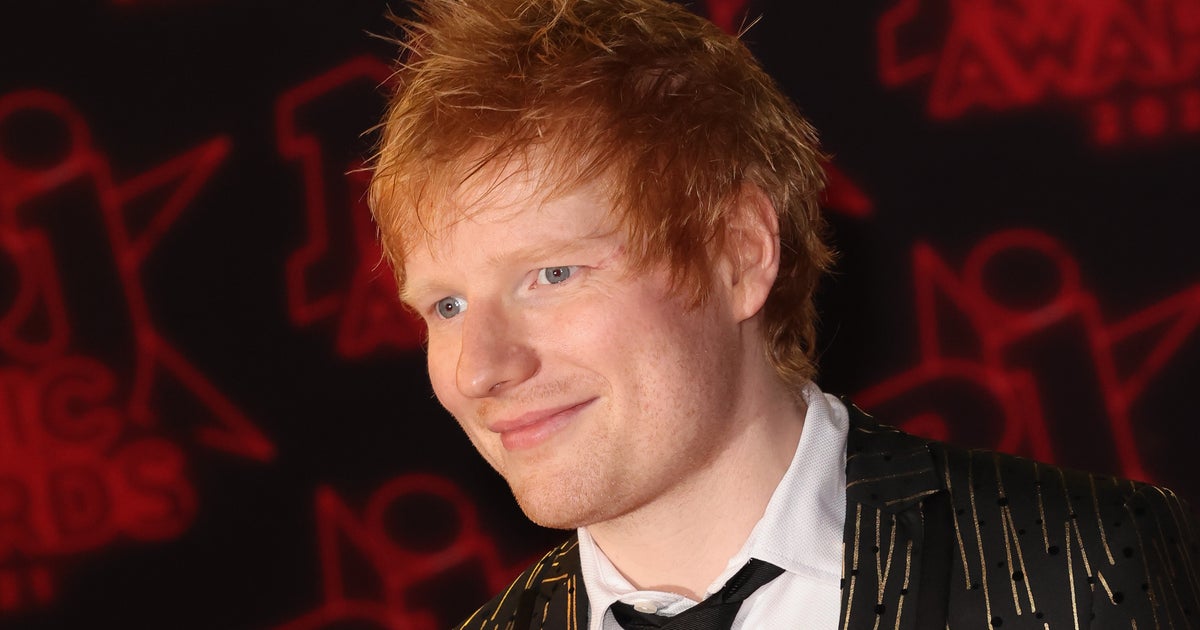 Ed Sheeran has spoken out about his past struggles with substance abuse.
In a wide-ranging interview with Rolling Stone, the record-breaking singer spoke about his 2021 hit Bad Habits, pointing out the track is a "confessional song about addiction".
He shared that while he "didn't touch any sort of like, drug" until the age of 24, he eventually began habitually taking a "few" drugs, but chose not to disclose the specifics, as he didn't want his daughters to read about it in the future.
"I remember just being at a festival and being like, 'Well, if all of my friends do it, it can't be that bad,'" he told the music magazine. "And then sort of dabbling.
"And then it just turns into a habit that you do once a week and then once a day and then, like, twice a day and then, like, without booze. It just became bad vibes."
Ed also revealed he is now sober, which includes no longer consuming alcohol.
"Two months before Lyra [Ed's eldest daughter] was born, Cherry [his wife] said, 'If my waters break, do you really want someone else to drive me to the hospital?" he explained. "Because I was just drinking a lot. And that's when it clicked.
"I was like, 'No, actually, I really don't.' And I don't ever want to be pissed holding my kid. Ever, ever. Having a couple of beers is one thing. But having a bottle of vodka is another thing."
"It's just a realisation of, 'I'm getting into my thirties. Grow up! You've partied, you've had this experience. Be happy with that and just be done'," he added.
"I love red wine, and I love beer. I don't know any old rockers that aren't alcoholics or sober, and I didn't want to be either."
Later in the interview, he said that the death of his close friend Jamal Edwards made him not want to ever take drugs again in the future.
"I would never, ever, ever touch anything again, because that's how Jamal died," he insisted. "And that's just disrespectful to his memory to even, like, go near."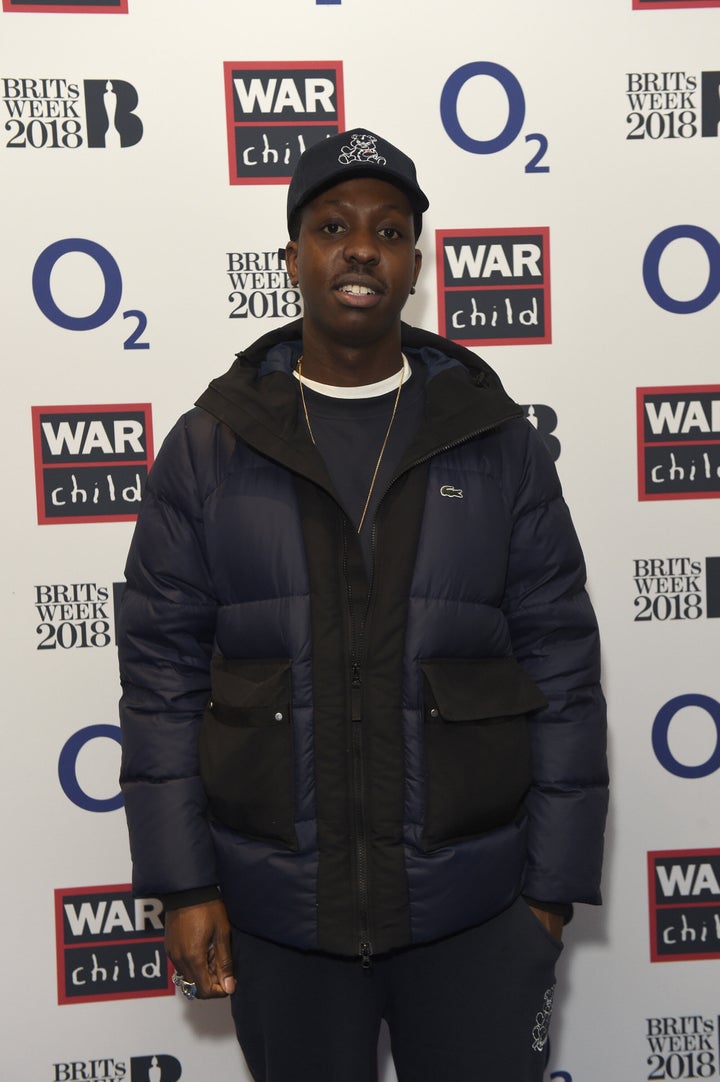 Earlier this month, Ed announced his new album, – (pronounced Subtract), would be released later this year, inspired by a series of events that he said "changed my life, my mental health, and ultimately the way I viewed music and art" last year.
This included Jamal's death, as well as his wife Cherry Seaborn's health issues, after she was diagnosed with a tumour while pregnant with their second child.
Help and support:
Most Related Links :
Daily News Era Latest News Sports News Finance News Automobile News