World Updates
Martina Navratilova Now 'Cancer Free' After Double Diagnosis Left Her Fearing She 'Wouldn't See Next Christmas'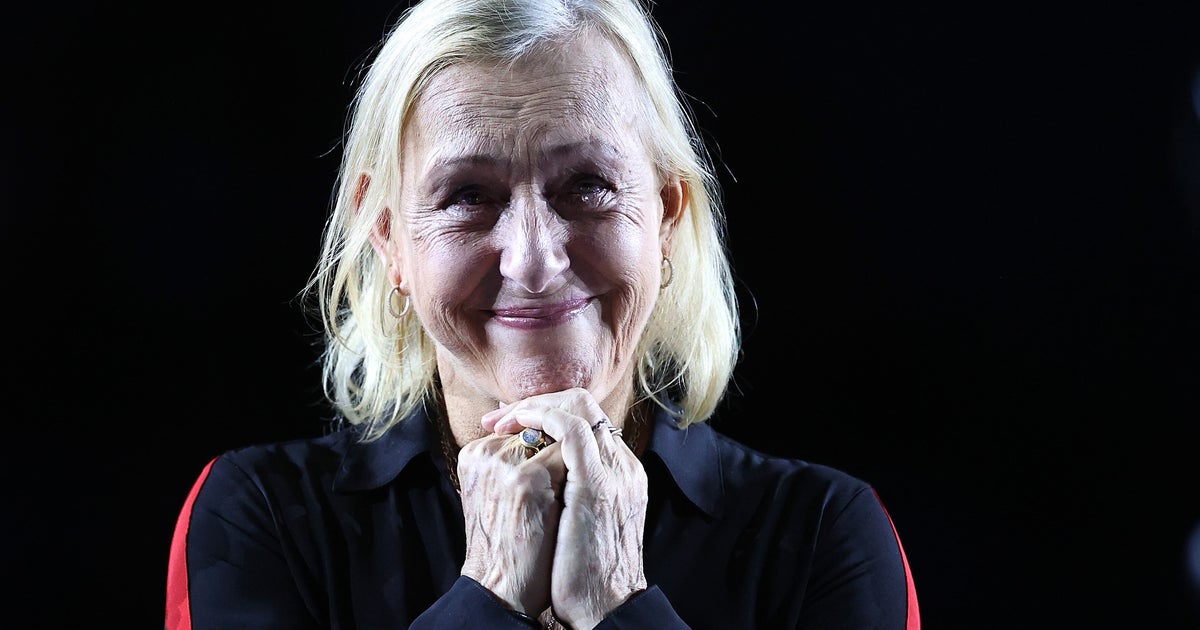 In January, the 66-year-old sports star disclosed publicly that she'd been diagnosed with breast and throat cancer.
In an emotional interview set to air on Tuesday's edition of Piers Morgan Uncensored, Martina told the TalkTV presenter she is set to undergo further preventative radiation treatment, but should then "be good to go", according to The Sun.
"As far as they know I'm cancer free," she said.
Martina said she'd been in "a total panic for three days thinking I may not see next Christmas" after first learning of her diagnosis in December.
She said: "Well [I had] a sense of foreboding when I asked the doctor, 'What do you the chances are?' and he says, 'About 50/50'. I was like, 'I don't like those odds'.
"It was, again, very up and down. So, I find out it's throat cancer, I think I could be dying but I find out, no, it's very treatable. Then they found the right breast and when I had the biopsy on the right breast, the doctor was saying, 'erm this doesn't look great'.
"And that's when she sat down and I was like, 'Oh great, I have another cancer?' and that's when I started crying on the table as she's still poking in there and getting samples out of my boob and I'm like, 'Oh great, now I have two cancers at the same time that are not related.'"
Martina, who previously underwent treatment for early-stage breast cancer in 2010, said she was determined to overcome the disease, adding: "What was the alternative? Giving up? Giving in? Stopping? That's just not an option for me… quitting is just not in my DNA."
Watch the full interview on Piers Morgan Uncensored on Tuesday at 8pm on TalkTV.
Most Related Links :
Daily News Era Latest News Sports News Finance News Automobile News