Market
SEC charges Tron founder Justin Sun with fraud, Lindsay Lohan with illegally touting crypto securities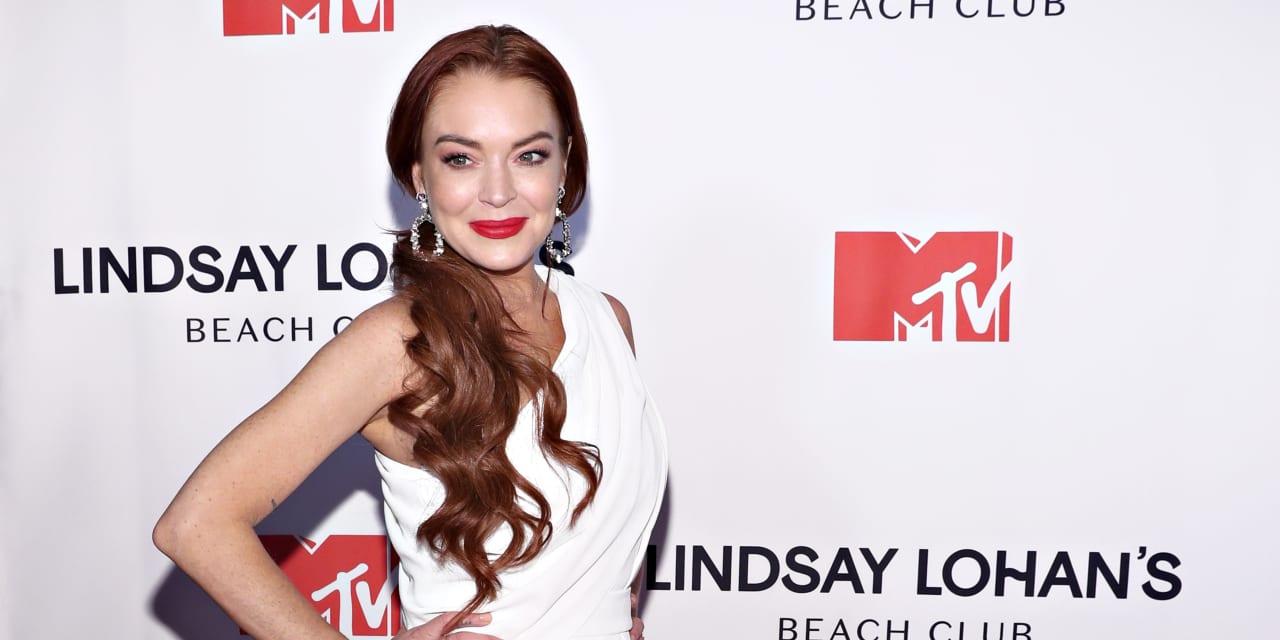 The nation's top security regulator announced charges against Justin Sun, founder of the crypto platform Tron, alleging that he sold unregistered crypto securities and fraudulently manipulated the secondary market for Tronix
TRXUSD,
0.11,
the platform's native token.
The Securities and Exchange Commission unveiled the charges against Sun and eight celebrities whom it alleges illegally touted Tronix and another token BitTorrent, including actress Lindsay Lohan, social media personality Jake Paul, porn star Kendra Lust, and musicians Lil Yachty, Austin Mahone, Soulja Boy, Ne-Yo and Akon.
With the exception of Soulja Boy and Mahone, the six other celebrities settled with the SEC, agreeing to pay a total of $400,000 in disgorgement, interest and penalties, without admitting or denying the regulator's findings.
The SEC's complaint alleges Sun orchestrated a plan to sell Tronix tokens and another crypto security BitTorrent
BTTUSD,

without registering with the SEC and directing his company's employees to conduct wash trades in these securities to "create the artificial appearance of legitimate investor interest and keep TRX's price afloat."
"This case demonstrates again the high risk investors face when crypto asset securities are offered and sold without proper disclosure," said SEC Chairman Gary Gensler, in a statement, adding that Sun "generated millions in illegal proceeds at the expense of investors."
Sun, a Chinese national who received a graduate degree from the University of Pennsylvania and, according to the SEC, is believed to be living in Singapore or Hong Kong. He currently serves as the Permanent Representative of Grenada to the World Trade Organization.
The SEC alleges that he misrepresented the truth about about the celebrity touting campaign, saying that celebrities that promote TRON were required to disclose that fact, their social media posts did not in fact disclose these payments.
Sun began promoting the Tron ecosystem in 2017, with the publication of a white paper that advertised the purported advantages of Tron relative to the bitcoin
BTCUSD,
+0.25%
and ethereum
ETHUSD,
+0.17%
blockchains.
In 2018, Sun acquired BitTorrent Inc., a peer-to-peer file sharing protocol and incorporated it into the Tron blockchain ecosystem, with the goal of building a decentralized content distribution platform.
Sun made headlines in 2019 when he bid $4.5 million at a charity auction to have lunch with billionaire cryptocurrency skeptic Warren Buffett, which he then postponed. The dinner ultimately took place in January of 2020, with the proceeds going to benefit the San-Francisco based Glide Foundation.
Most Related Links :
Daily News Era Latest News Sports News Finance News Automobile News