World Updates
Kylie Minogue Has Seen Your Padam Padam Memes, And She Has Something To Tell You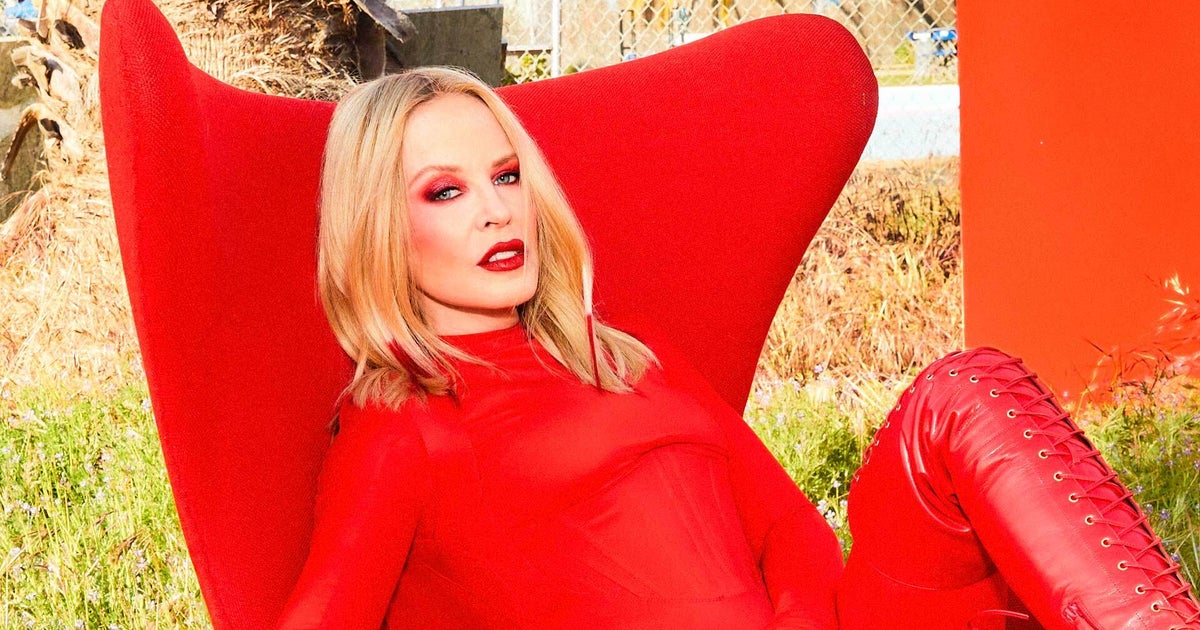 Following the release of her earworm comeback single Padam Padam, fans on social media have been having a lot of fun with the track, putting out various memes and remixes.
And if you thought they'd escaped the attention of Ms Minogue – you're wrong.
The Australian pop princess has revealed she's avidly been watching all of the videos online, and wants you to keep them coming.
"The memes and videos are cracking me up," she said during an appearance on New York radio station 103.5 KTU.
"When the day's long and I've got no energy… someone showed me a couple on a car ride yesterday. It really motivated me, so keep them coming!"
Padam Padam helped Kylie achieve her highest Official UK Singles Chart position in nearly a decade on Friday, when it reached number 26.
The single will be followed by the release of Kylie's latest album Tension in September, of which she has said: "Unlike my last two albums there wasn't a 'theme', it was about finding the heart or the fun or the fantasy of that moment and always trying to service the song.
"I wanted to celebrate each song's individuality and to dive into that freedom. I would say it's a blend of personal reflection, club abandon and melancholic high."
Kylie marked the release of Padam Padam with a performance on American Idol on Sunday night, with unconfirmed reports claiming she could also be heading to Las Vegas later this year for her first ever residency.
Take a look at some of our favourite Padam Padam memes below…
Most Related Links :
Daily News Era Latest News Sports News Finance News Automobile News