World Updates
Bring back eviction ban after 'grim' new record of homeless, TDs demand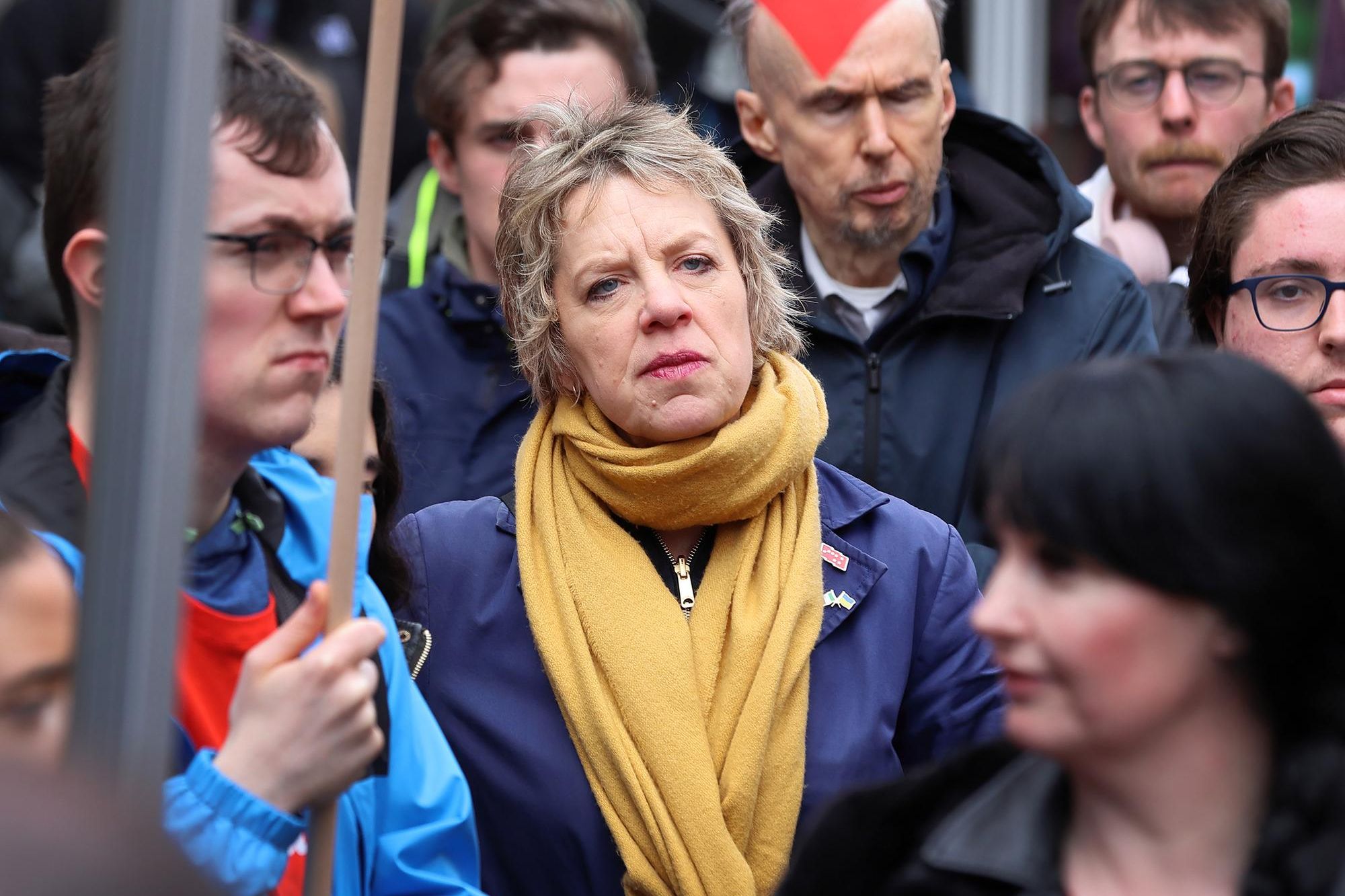 Labour leader Ivana Bacik and Sinn Féin housing spokesman Eoin Ó Broin made the demand after the release of figures, setting what the latter called a "grim record".
Ms Bacik said: "Fine Gael, Fianna Fáil and the Green Party have utterly failed the 12,259 people, including almost 4,000 children, who are now living in homelessness.
"We are demanding the reintroduction of the eviction ban to protect households in fear of eviction until the Minister for Housing provides an effective plan for addressing this social crisis."
Mr Ó Broin said the number included nearly 3,600 children.
"The vast majority of the increase in homelessness from March to April was caused by eviction notices," he said. "That means the Government was directly responsible for every one of those additional men, women and children in emergency accommodation.
"If they had taken our advice and extended the ban on no-fault evictions, those people who are in emergency accommodation today would not be there.
"I think what this highlights is the folly of the Government's decision not only to end the ban on no-fault evictions, but not to have in place adequate emergency measures to ensure that as people's eviction notices fell due, alternative accommodation was available for them.
"And we're still not seeing a significant increase or acceleration in the delivery of social and affordable homes. Darragh O'Brien still hasn't taken up our suggestion of using emergency procurement and planning powers.
"There are still no additional staff available to local authorities to speed up the tenant in situ scheme for social and affordable housing.
"And the problem is we're only beginning to see the start of evictions – many people's notice would not have fallen due until the middle of April.
"Therefore, my big worry – and this is confirmed by what we're seeing on the ground around the country – is that as we move into May, June and July, we're going to see even more significant increases."
Labour leader Ms Bacik said: "We need radical and ambitious plans to provide people with the most basic human need – shelter.
"We should be learning from other countries. In Finland, homelessness has fallen sharply following the introduction of a Housing First concept. People living in homelessness receive shelter and counselling with no preconditions. Four in every five people eventually make their way back to stable living.
"Such a programme here would provide people with dignity and a fair start. It would be an investment in our society. With such a crisis in homelessness, a crisis in supply and a crisis in affordability, we need to see action.
"The homelessness crisis under this Government is a direct result of political decisions and a failed reliance on the private market to deliver the housing supply that is so badly needed.
"There is no acceptable rate of homelessness. Having one person living in homelessness is disgraceful.
"What kind of society can't provide housing for working people?"
Most Related Links :
Daily News Era Latest News Sports News Finance News Automobile News